Cheap Full Coverage Auto Insurance in Texas
Find the Best Auto Insurance in Your Area
updated: Jan. 24, 2020 –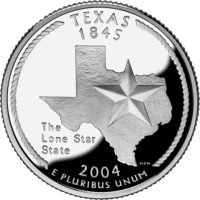 The strategy for finding cheap full coverage auto insurance in Texas isn't very different than in other states. Even though full coverage will always cost more than a simple liability policy, affordable full coverage insurance can be found.
Since each insurance company has a different idea of what full coverage insurance actually is, some of them will have extra features with higher premiums while others will stick to the basics and keep costs down.
Full coverage insurance contains a host of services which aim to protect the policyholder as thoroughly as possible in most situations. A policy is considered to be full coverage if it has the three typical forms of coverage: liability, collision and comprehensive. Additionally, Uninsured or Under-insured Motorist coverage is also common in most full coverage policies.
Shop for Insurance & Watch Your Savings Grow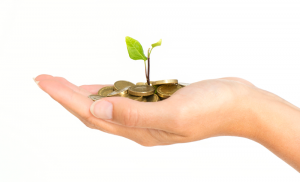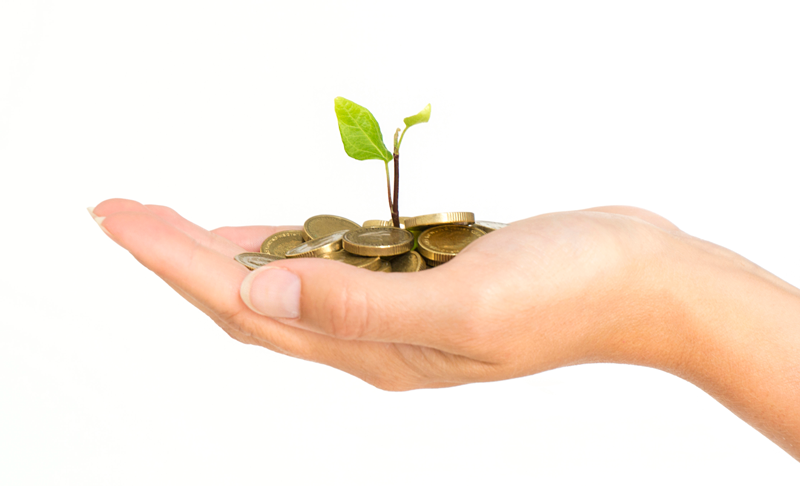 Once you decide on what forms of coverage you would like included in your insurance policy, it is time to find the company offering the cheapest premiums for the coverage you desire. This is where we can help.
By entering your zip code into our quote comparison search engine, you will be directed to insurance companies in your area that are currently offering online discounts. After comparing their offers, you'll be on your way to securing one of the most affordable full coverage auto insurance policies in Texas.
Find the Cheapest Auto Insurance Near Me
Impact of Auto Theft
It's understandable if you are concerned about the money you have invested in your car. This is because Texas happens to be one of the highest-ranking states for auto theft, second only to California.
According to the latest statistics from the Insurance Information Institute, Texas car owners were subjected to 67,485 automotive thefts in 2015. When you compare this to the state that has the least automotive thefts, Vermont (at only 147 thefts) you can begin to understand why owning insurance coverage that protects from auto theft should be a high priority if you live in The Lone Star State.

If your car is stolen and you don't have comprehensive as part of your auto insurance policy, you will be faced with a total loss and have no reimbursement options. Luckily, full coverage auto insurance always includes comprehensive coverage, which reimburses you for events such as theft and vandalism.
Acts of God
Since hurricanes and tornados are common occurrences in Texas cities such as Houston, San Antonio, Dallas, Austin and Fort Worth, it's also reassuring to know that the comprehensive part of a full coverage plan is also designed to help reimburse you for damage your car sustains if it is involved in a natural disaster.
What are the Minimum Car Insurance Requirements in Texas?
The minimum amount of liability insurance Texas requires is "30/60/25". This means that the policy must cover at least $30,000 for bodily injuries to another person, $60,000 for bodily injuries to another two or more people and $25,000 for property damages to another person.
Texas Minimum Liability Coverage
• Injuries to One Person: $30,000
• Injuries to Two or More People: $60,000
• Property Damage: $25,000
However, these are only the minimum amounts required. Insurance companies and consumer groups usually advise for coverage of $100,000 for bodily injury per person and $300,000 per accident.
Recommended Liability Coverage
• Injuries to Per Person: $100,000
• Property Damage: $300,000
Unfortunately, if you don't have full coverage, even with this boost of liability protection a pure liability policy will still leave you completely unprotected when it comes to your own expenses if you cause an accident, your car is stolen or your car sustains damaged from a natural disaster. This is what makes full coverage auto insurance the ideal type of coverage if you are a Texas resident.
Find the Best Auto Insurance in Your Area